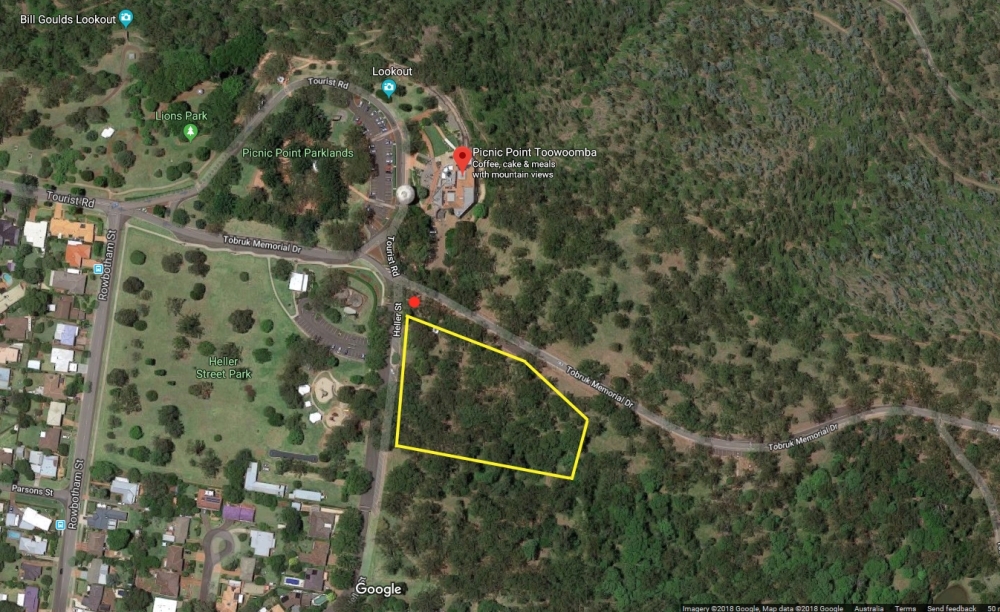 Raincheck: Unfortunately we cannot offer refund.
If for some reason you cannot attend your session please let us know 48hrs prior and you can attend another session*.
*Subject to availability


Above terms apply if we have to cancel due to severe weather. Please check our website.



Public Sessions

Price:
Laser Tag

$20 for  One hour session
$25 for two hour session

Archery Tag
$20 pp for One hour session (Including Tutoring, minimum 10 people or $200 for one session booking)

(please showup 15-25 minutes before session so the booking in can start as soon as possible)
Sunday:

Laser Skirmish:10-12 pm

Archary Tag:1:00-2:00 pm

Laser Skirmish:2:30-4:30 pm

Night games: 5-7 pm

Additional information:

all booking are subject to sufficent interest (atleast 6 players), to secure you're booking
a $10 deposit per person or $100 for groups

of 10 or more players is required, this deposit in non-refundable (unless cancled due to weather).

What to bring?

fully enclosed shoes (ideally boots with ankle support, but not required),

sorry but Croc's and sandles don't count ! remember your saftey is important to us and should also be your priority as well !


Water bottles are great to bring, but there are water bubblers nearby (at this stage we do not sell soft drink/energy drinks/sports drinks).




long pants/shirts are ideal, but on hot days what ever is comfortable, just remember saftey is YOUR priority too.



if you can also bring a pre-filled out waiver form found here

. this will help the booking up process and lets us start the session sooner.